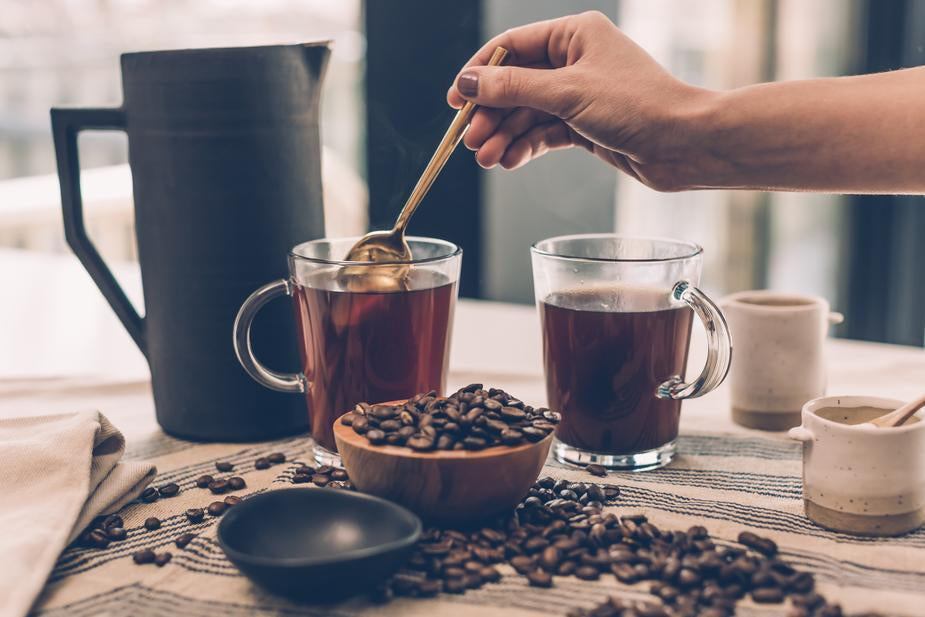 coffee
Who doesn't like a freshly brewed coffee in the morning, or maybe two or three? With so many different coffee makers on the market, it can be hard to choose.
coffee
Have you ever looked at a French Press Coffee Maker in the store and thought, how does it work? To be honest, there are a few tricks and tips you need to know to get the most out o your press.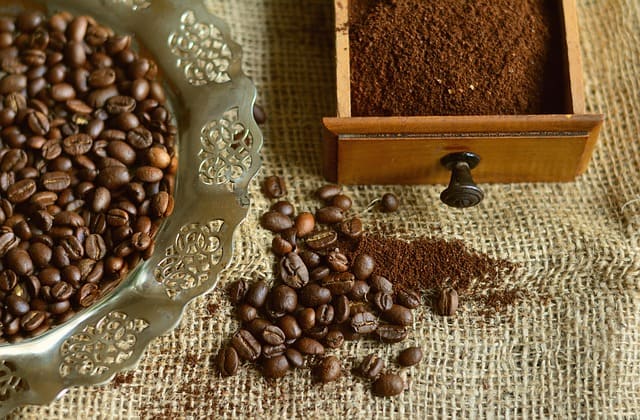 coffee
Owning a french press is one of the best ways to make a great cup of coffee, but how do you know what is the best coffee for french press coffee making?