Olive + Crate's Perfect Sleep pillowcases are loved by thousands of customers
No More Sweaty Head on Pillow
If you are looking for the ultimate in comfort and sweat reduction at night for your pillow, look no further than this amazing pillow case!! If I could give it 100 stars I would. These pillow cases are such a soft fabric, yet breathable and so very comfortable. I used to sweat so bad at night from every single pillow case I had...I thought perhaps it was even my pillows...but I tried one more case just to see and WOW I am amazed. They stay cool all night and the fact that they are so soft is a bonus!! I am now getting ready to purchase a sheet set with this same material...You will NOT be disappointed!
Soft and cool
They're cooling, so not warm. They are very soft. I really like them.
Better than high count Egytpian cotton
I used to buy only 800 count Egyptian cotton bedding until I discovered Olive and Crate Tencel Lyocell fabrics. These are silky soft beyond any Egyptian cloth. I will replace all of my bedding with this ever- cool, wrinkle free bedding.
I could not be happier
The moment they came out of the package, I wanted to buy the whole sheet set and 3 more sets. So soft and comfortable. Love these against my skin and they wash well (they are pretty new but washing once didn't impact the softness)
Excellent quality.
Ver6 comfortable pillow case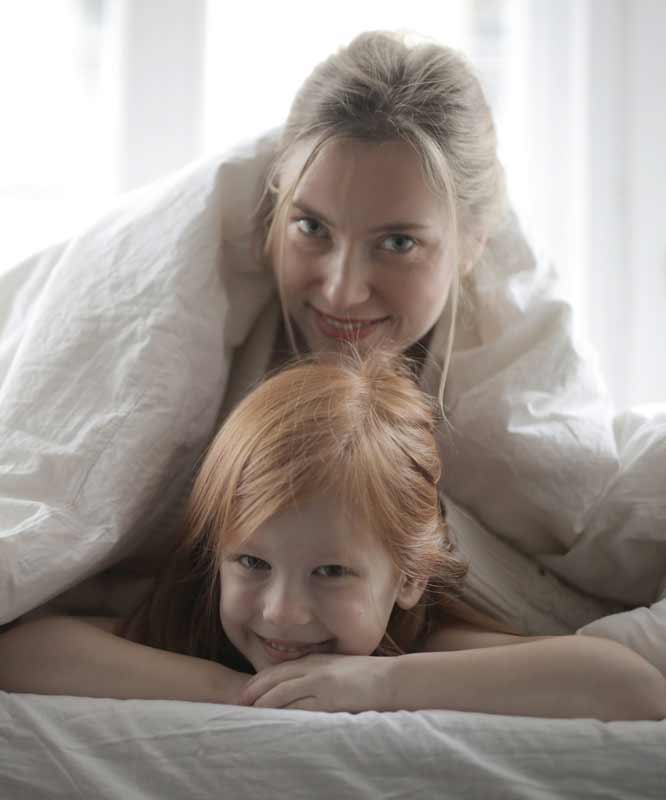 Softer than cotton and linen, sateen woven for a luxurious finish
Luxuriously Soft & Smooth

The thousands of threads worth of Egyptian cotton which you'll find in most top end hotels can't keep up with how soft and smooth the Perfect Sleep pillowcases are.
The best part? They just get softer and even more like sleeping on a cloud, the more that you wash them.
With an exquisitely silky handfeel and natural sheen, luxurious bed linens containing TENCEL™ Lyocell fibers produced by Micro technology gently envelop your body, enhancing your quality of sleep. TENCEL™ Lyocell fibers exhibit a smooth surface area, ensuring natural comfort for sensitive skin.
These magical, 100% eucalyptus fibers actively wick moisture all night long.
We start with the patented, natural TENCEL™ lyocell fibers and these are then woven in a unique fashion which means that you'll no longer have to worry if it's too humid, too warm, too cold or anywhere in between.
While maintaining the right temperature, the Perfect Sleep moisture wicking pillowcases actively wick moisture away from your body, keeping you dry and comfortable all night long.
If you get night sweats, hot sweats or cold sweats then you've just found the perfect solution to staying comfortable and dry all night long.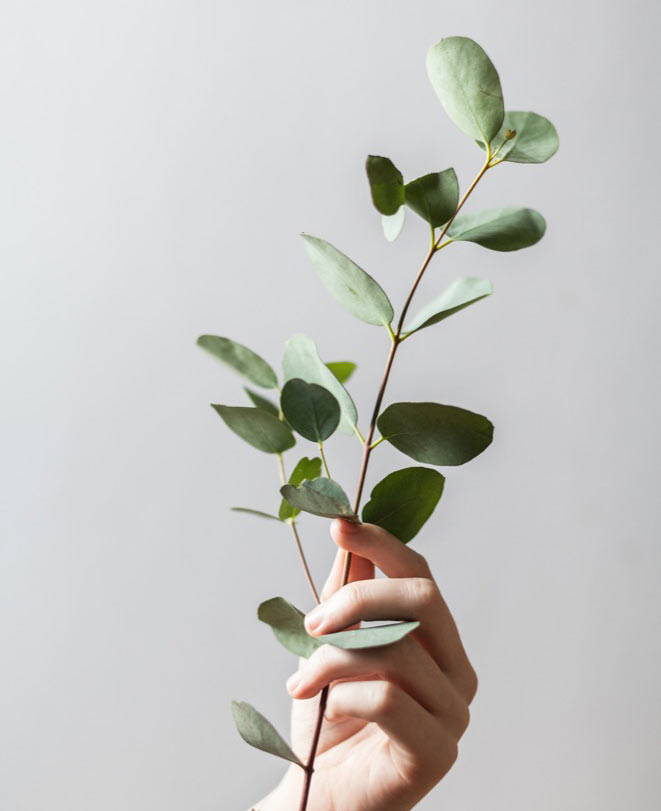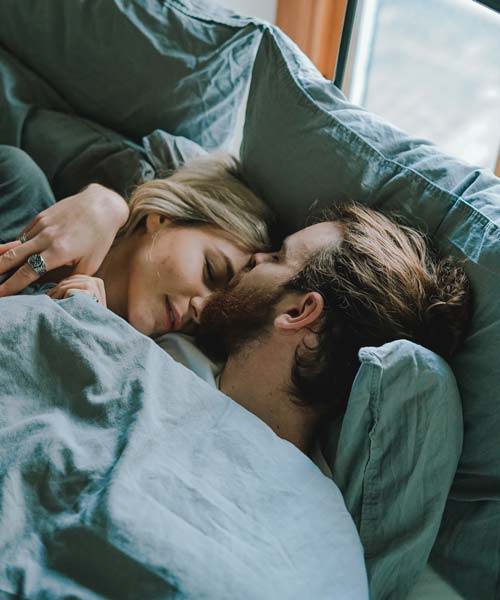 If you're a hot sleeper or a cold sleeper, get ready for bed bliss... even if your partner is the opposite!
If you or your partner are a particularly hot sleeper or a cold sleeper, the Perfect Sleep pillowcases will seem like a miracle.
We also know that kids often sleep cool or sleep hot and you'll be overjoyed to hear that kids adore Perfect Sleep pillowcases. In fact, they're so good, they even come with a warning: they may not want to get out of their perfect temperature bed!
Will you describe these as the ultimate bed cooling system? Only time will tell but lot's of our customers have described them in those exact words!
Try "the best sleep of your life" for 60 nights and let us know if these don't change how you feel all day long!

We'd throw around terms like "the best sleep of your life" but we know you won't believe us. That's why we offer the Perfect Sleep at home sleep test.
Once you've slept on your Perfect Sleep pillowcases for a night or two, you'll never go back!
We can't wait to hear from you about the "best pillowcases you ever tried". We can't promise you breakfast in bed but we can promise the most amazing pillowcases you've ever tried.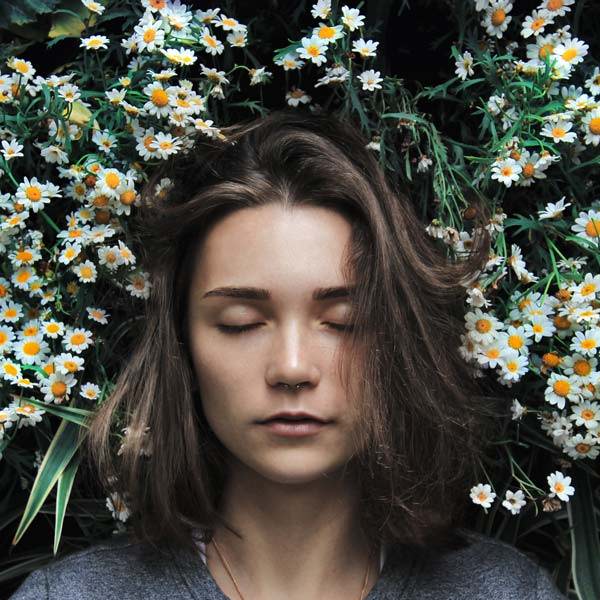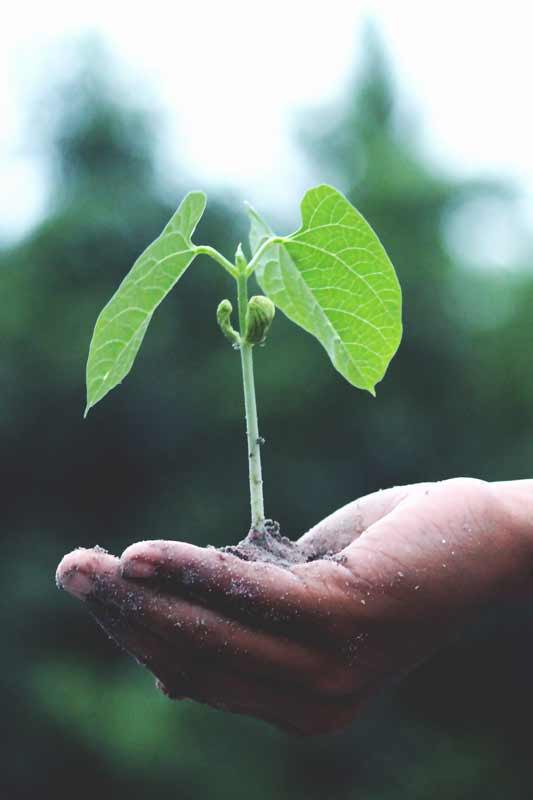 Sleep soundly knowing that you're in sustainable & planet friendly sheets.

Sustainably Sourced
When you're testing your new Perfect Sleep sheets in a few days time, you'll be able to sleep sound in the knowledge that your sheets are sustainably and ethically sourced in a completely renewable way.
Made from Eucalyptus & Completely Natural
The TENCEL™ fibers that are used as the raw material when we start crafting the PerfectSleep eucalyptus sheets are derived from eucalyptus forests planted and sustainably grown in the hills of Austria. You'll be sleeping in one of the most, amazing, versatile, completely natural fabrics created on this planet to date. These is the best Tencel bedding available today.
Thinking Long-Term & Sheet Demand
We often struggle with demand because we will only offer as many sets of Perfect Sleep sheets as we can while being dedicated to long term sustainability.We have so many happy returning customers because people often come back to get an extra set or sheet sets for the kids when they refuse to get out of mom & dad's bed!