Moisture Wicking
Eco Friendly Bedding
TENCEL™ Lyocell fibers have a reputation for being environmentally responsible. The process of turning wood pulp into cellulosic material with high resource efficiency and low environmental impact, solvent-spinning does not use any water or chemical substances that would be harmful in the environment! In addition to this it recycles some leftover chemicals back onto their original tasks which helps keep things running smoothly too so you can feel confident about your choices knowing they won't contribute anything adverse towards our planet's overall wellness.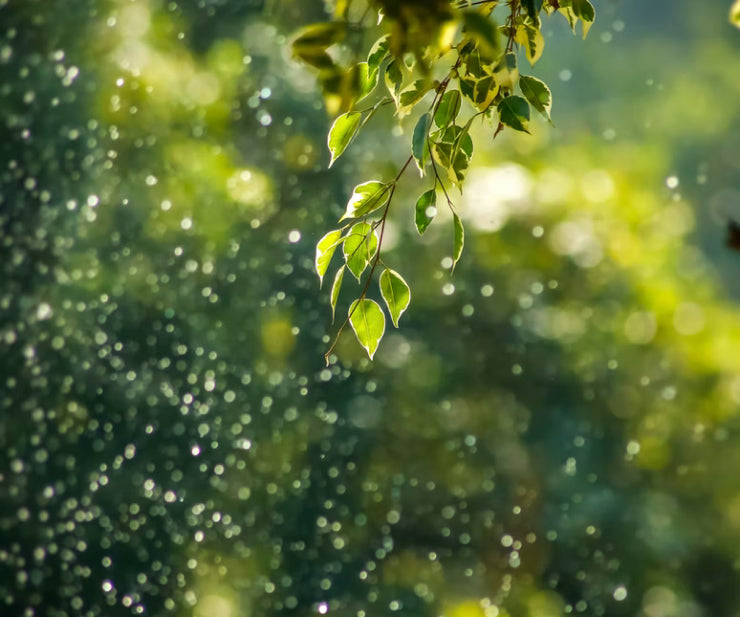 Water saving
Did you know it takes far less water to produce Eucalyptus Fiber vs. Cotton and Linen?
Eco-friendly bedding offers a more sustainable option to traditional bedding materials. According to the post "Fabric Faceoff: Tencel vs. Organic Cotton" by GreenStory, Tencel production requires less water than cotton. The article explains that while "organic cotton uses 85% less water than
conventional cotton," Tencel still uses less than organic cotton. GreenStory notes that the "closed-loop production system" used in manufacturing Tencel fibers "captures and reuses 99.5% of water and solvents." This makes Tencel much more sustainable than cotton.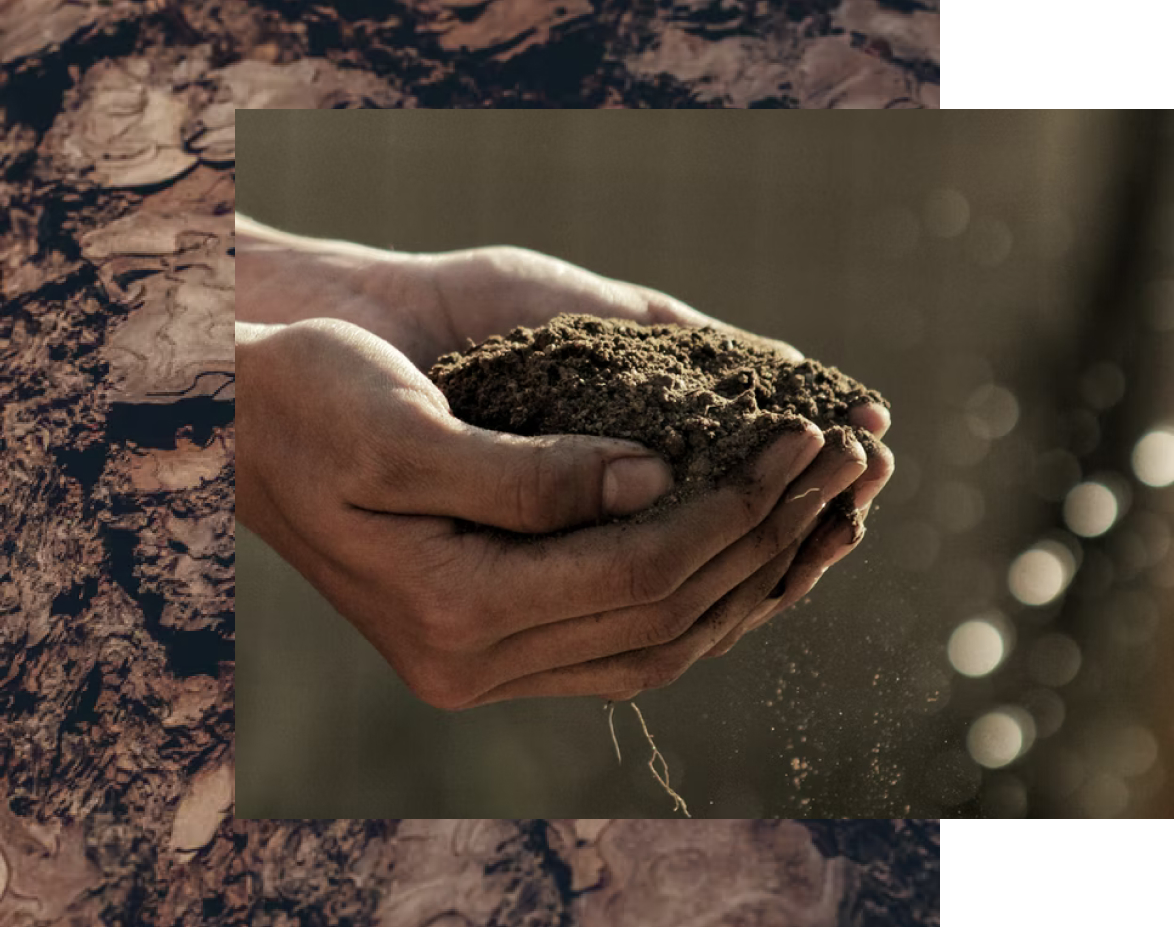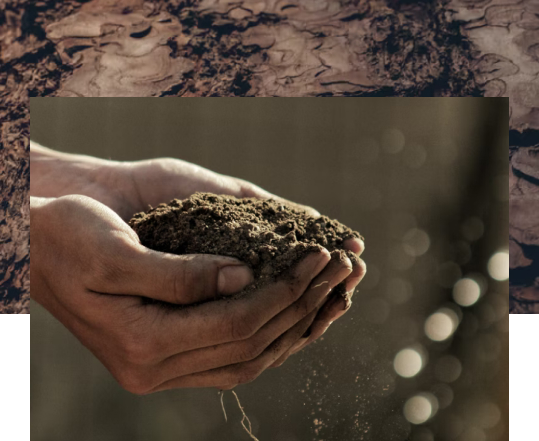 Less land use
Not only does Tencel use less water than cotton and linen during production, it also uses less land. "Material Deep Dive: Tencel" from Design for Longevity notes that the Eucalyptus trees from which Tencel is made use less land than field crops like flax or cotton. The article explains that because "eucalyptus trees grow quickly in dense stands on low-grade land," they require "significantly less land intensity than cotton."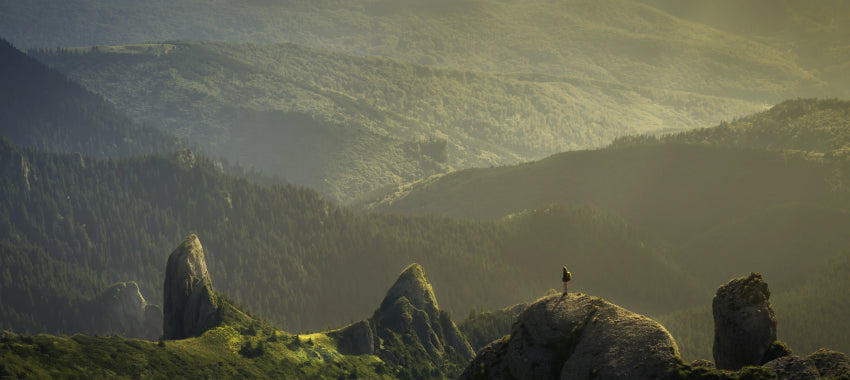 Carbon Neutral
There's only one thing we're more passionate about than our business… the planet! This is why we're making an effort to use sustainable practices in every part of our business. We've moved to sustainable packaging in 2021. Now we are investigating how we can offset carbon emissions for transport used to delivery products. W will also be installing solar panels on our head office to ensure the power we use to run the business is emission free soon.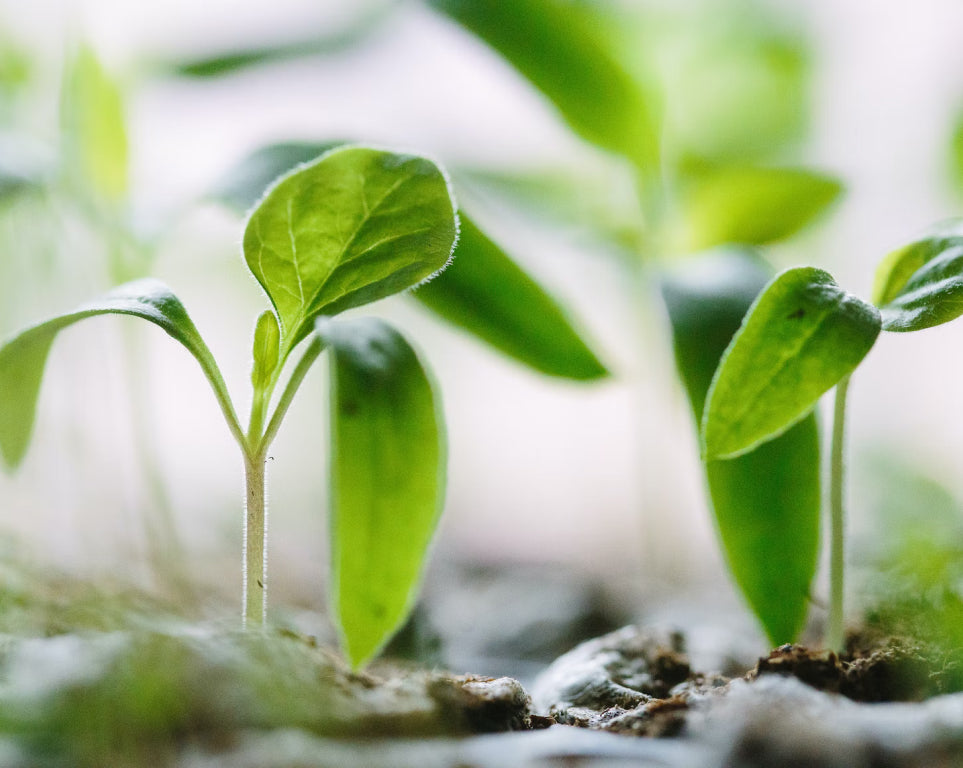 Donated returns
Sleeping rough is no joke. Whilst our 100% eucalyptus bedding is fully composable, we don't want to see returns end up in landfill. We cannot and do not resell opened product returns. So instead of disposing of unsellable products, from 2021, all Olive + Crate returned and unsellable bedding will be donated to local shelters in the Cincinnati, OH region!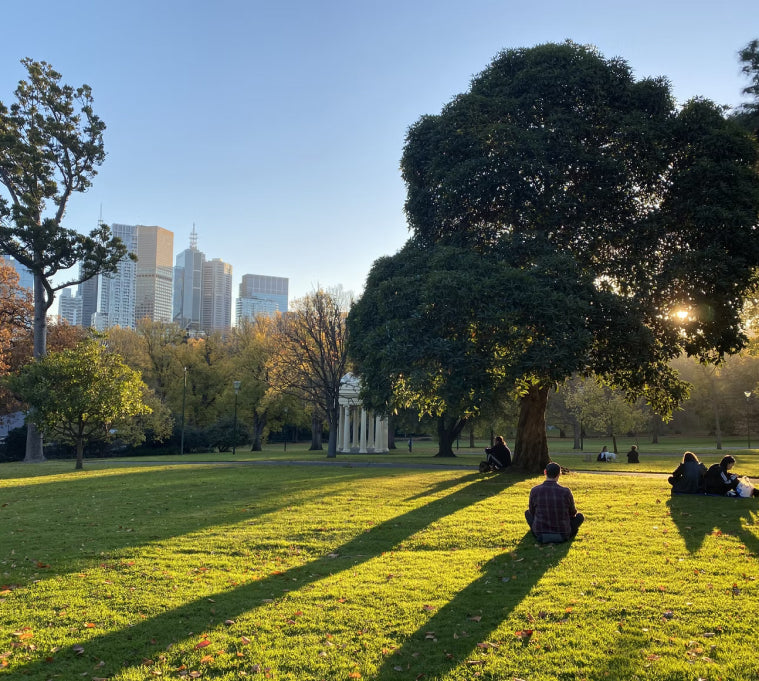 Our mission
Olive + Crate eco-friendly bedding products are designed in Melbourne, Australia, one of the most wild fire prone areas in the world. We understand eucalyptus and it's amazing qualities, but it is the natural oils in eucalyptus leaves that make it burn so well too.
In 2020, the whole of the east coast of Australia was on fire, ranging from the state of Queensland in the north, through New South Wales and into Victoria in the south. These little guys are under enormous pressure from wild fires and increased urbanisation, taking their natural habitat.
Our mission at Olive + Crate is to make a difference to the local environment and the environment of our friends in the US.