Olive + Crate Ambassador Program
Spread the word and delight your community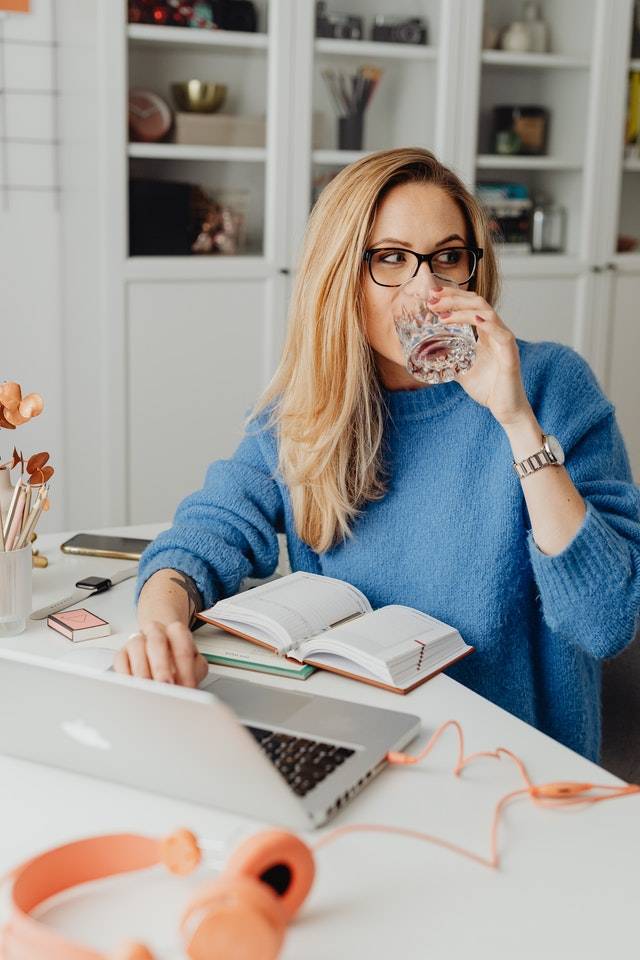 Ay Olive + Crate we aim to improve peoples lives though high quality, sustainable products sourced from ethical suppliers. Specializing in eucalyptus fiber bedding and hand made homewares, Olive + Crate offers unique products that cannot be bought in the mass retail market.
With hundreds of 5 star ratings on oliveandcrate.com and amazon.com, your customers and community will be able to purchase in confidence knowing they are dealing with a reputable company that puts customer satisfaction at the top of its priorities.
Our flagship products are our eucalyptus fiber bedding. All our bedding is made from 100% natural eucalyptus fiber and is certified 100% Tencel, which means it is great for the environment. For more information about the benefits of Tencel, visit Tencel.com where you will see that Olive + Crate is a certified partner in the 'Where To Buy' tab. Visit Tencel 'Sustainability' tab to learn more about the environmental credentials.
Over the course of 2021 Olive + Crate will be launching new exciting products that can be promoted by all brand ambassadors.
Delight your customers and community by sharing the word about ethical, sustainable bedding that helps you sleep better and unique hand crafted homewares. Earn a generous 10% commission on affiliate sales via a special link, unique to you, which you can share with your community. ** we reserve the right to decline a commission if we believe the program is being abused. The ambassador program is not intended for personal use** Higher commission is available with referral track record or if you are a high authority referring domain. Please contact us directly for more information.
To be considered for Olive + Crate Ambassador Program, please fill out the registration form and we look forward to meeting you soon. To register fill out our registration form here. Registration Form